The previous post, Camping World Purchase, is the first in this series. Read that post first to help you understand why we contacted Camping World Corporate.
Contacting Camping World Corporate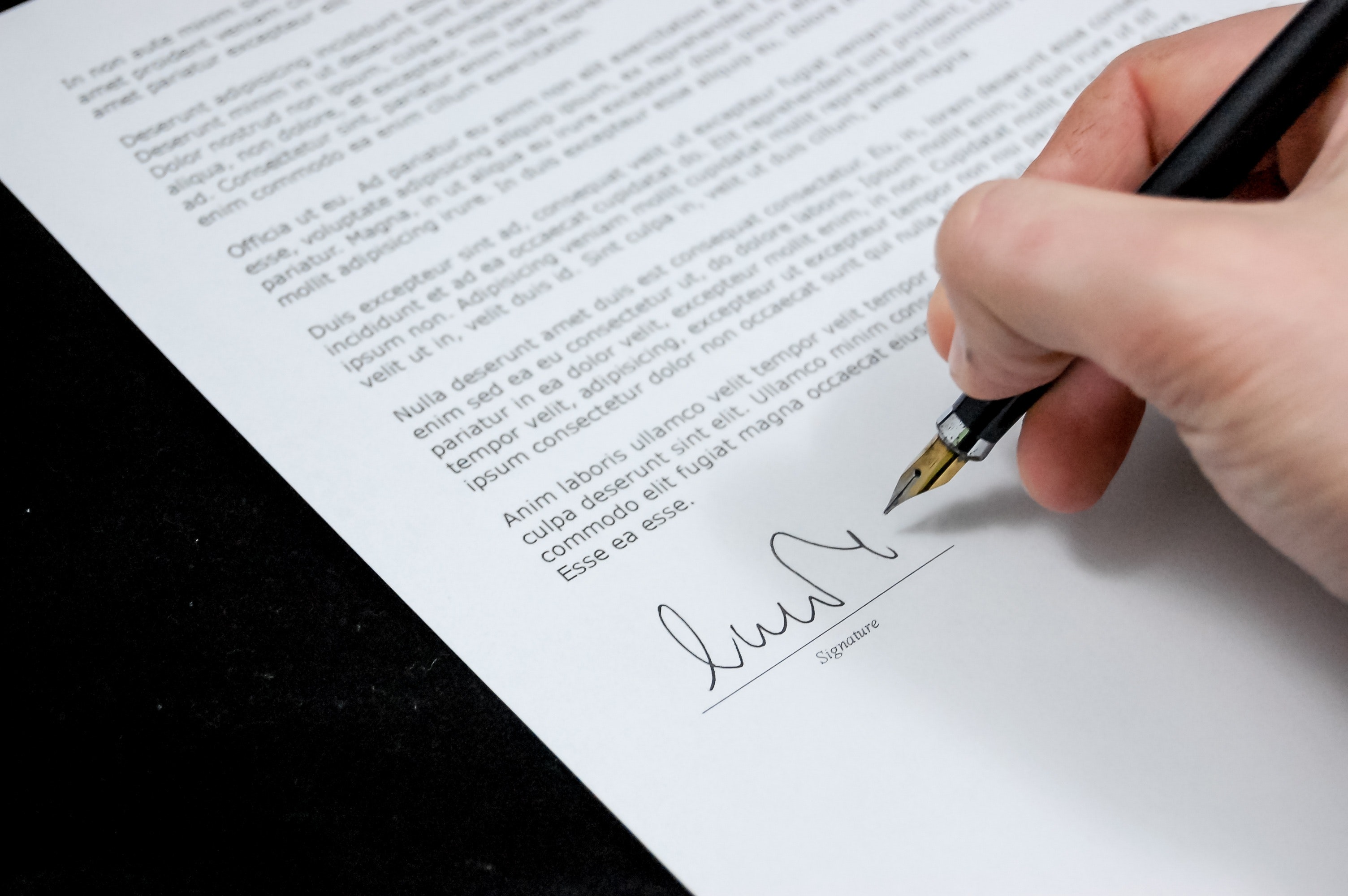 A few days after the nightmare with the finance department, I wrote a letter to Camping World corporate. I detailed our experience in Minnesota (and another with Idaho) and e-mailed it to a few managers. A link to the letter is below.
The Response
After I sent the letter to corporate I did get a quick response. A regional manager contacted me to apologize. He said that this was not the way they do business. I was to expect a call from the Monticello manager for an apology. Another scene in the nightmare.
The next day I got a call from a Monticello, Minnesota Camping World Manager. First, he said that he just "couldn't believe" that his finance guy would do such a thing. After that, he said that he'd been watching him work for years. He promised that he had "never" observed anything like I was describing. In other words, we were liars.
I'm not shy or introverted and this was more than I could take. Consequently, I responded that his response was BS. He had repeatedly seen him do exactly what he had done to us, often successfully. It was his MO and badgering worked for him. He was good at it and shoving that warranty down people's throats was his normal.
In the end, I pretty much hung up on the manager and called the regional guy back. I left a voice mail and told him not to have that jerk call me ever again. This was our last Camping World purchase. We were glad to be finished with the company. So we thought.
Our Idaho Refunds
My letter also covered an experience I had with another department at Camping World. When we bought our first fifth wheel a year earlier, we purchased GAP insurance and an extended service agreement. We found out that we could get refunds on the remaining balances of both agreements. I attempted to contact Tiffany in Meridian, Idaho where we bought our first RV. Our sales force told us she would get us our refunds.
I started e-mailing after several calls were ignored. Finally, I got a response. She sent forms to fill out and asked for our receipts. After sending everything requested I asked if she needed anything else. Tiffany assured me that she had all she'd need.
After a few days, with more of my calls ignored, I e-mailed requesting the timeframe of the refunds. She replied that we had $700 coming from the GAP. I asked about the maintenance agreement and was told that she didn't request a refund on that because she didn't have all the paperwork necessary.
I asked her if she had everything she needed a week before. Instead of telling me what else was required, she just planned to keep our money. Needless to say, I searched for additional paperwork and got our maintenance refund. It shouldn't be this difficult!
The next post is the story of our warranty experience. Check it out at Camping World Warranty.
To contact Camping World corporate click here for information.
Read our Keystone RV warranty experience, posted in detail at KeystoneRVsucks.net.