This is the Camping World nightmare experience of one of our guest posters . . .
I'll leave out our first two Camping World nightmare experiences to your imaginations, but they were bad.
Sherman, Texas CW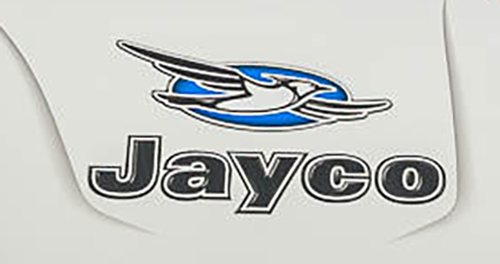 The Sherman, Texas store was our third visit to a Camping World in an attempt to purchase a 2020 Jayco RV. We stuck with CW only because we wanted a Jayco. They are the only Jayco Dealers remotely close to us.
Our salesman in Sherman was very accommodating. As was the pre-delivery inspection (PDI) staff. However, every person that we dealt with in Finance and all of upper management was nothing less than atrocious.
Passing on CW Financing
First, we informed them from the very beginning that we had our own financing and would not need CW financing. We asked them to send the Purchase Agreement to our banker.
Hacking Our Info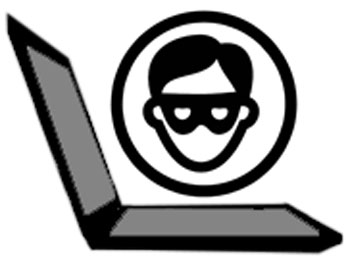 Of course, the agreement was never sent. We called them back to get it done. They told us they had contacted the Oklahoma store for our financial info. Ergo, instead of sending the agreement, they took it upon themselves to waste our time by contacting the Oklahoma City store. They hacked our private financial and credit information without our permission. Above all, they violated several laws including the:
After voicing our disapproval, Sherman Camping World finally sent the Purchase Agreement to our bank. Immediately our phone was ringing. Our banker called to tell us that the Purchase Agreement was not correct. They wanted us to pay tax, title and license fees at the time of purchase. They said it was "state law".
We called Camping World again to explain that we do not pay Texas sales tax, we live in Oklahoma. Several phone calls and arguments ensued. They conceded that we only had to pay Oklahoma tax, but that it needed to be paid when taking delivery.
Next, they told us that we would have to bring a Cashier's Check in order to take delivery of the RV. We headed out on a four-hour round trip to meet with the banker personally and pick up a Cashier's Check.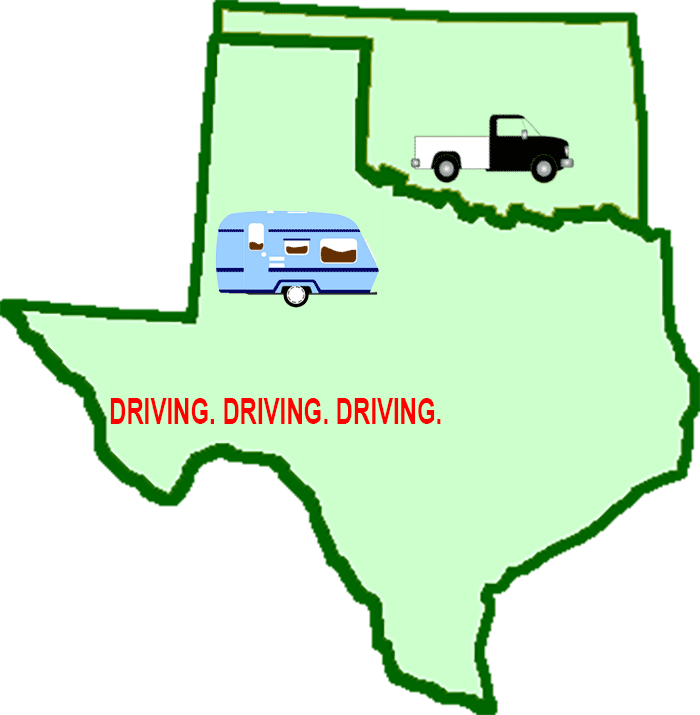 Camping World Nightmare Continues
Everyone involved at CW was very aware that we were on a serious time crunch when picking up the unit. They knew exactly when we would be arriving to take delivery. We called at 8:00 a.m. that morning to follow up with the salesman. We informed him that we would be there around 9:00 a.m. The dealership is an hour from our home.
We arrived at the dealership a little after 9:00 in the morning. Our RV was just being taken back to be cleaned up. We waited patiently (kind of, we were on a time crunch, as stated). Finally, we started our walk-through. At least the walk-through staff was very knowledgeable.
Next, the paperwork. We finally sat down with their Finance guy to sign the paperwork. He initially apologized that we hadn't had a better experience at other stores. I brought up that we had concerns with our purchase there, but he quickly moved on to the paperwork.
After signing the guy started walking away without payment. I asked him if he wanted checks. He says, "Oh, yeah." He walked back to the desk and we handed him a Cashier's Check for the financed amount. I began to write out a check for the fees that they were insisting that we pay upfront. Oklahoma taxes, even though we live in a different state. The salesman says, "Oh, my general manager says that I cant take a personal check for that."
What?! CW Nightmare Continues
We had driven for hours. Then, we spent hours in the dealership and hours on the phone. No one EVER bothered to mention to us that we needed to bring cash for that?! Does anyone carry that much cash in their pocket daily? Right?!
He said, "Just put it on a card." The amount was over the daily card limit set by our bank.
At the time, we were over three hours from our nearest bank branch at noon on a Saturday! He handed us back our Cashier's Check and said, "sorry." At this point, the sales guy was in disbelief as well.
I have NEVER been treated as poorly at a dealership during the purchase of ANYTHING in my life!! I'm appalled!
To make matters worse, afterward, we checked the purchase agreement when we stopped for lunch. The Purchase Agreement was for $2,000 less than the agreed-upon price; less than the Cashier's Check. Ergo, they could have taken that extra $2,000 and put it towards the Oklahoma sales taxes. We would have been good.
Camping World Sucks!
In conclusion, we were now in a dire situation. We need to leave town for work and, due to our Camping World nightmare, we are without an RV. Obviously, we have a VERY bad taste in our mouths from this establishment. The way we were treated was astonishing.
Camping World, please do your future customers a favor and better train your staff in regards to customer service and desk-side manner. We feel bad for our sales guy as he did his job and was snuffed out of this sale due to no fault of his own.
–Guest Poster
Camping Worlds (now Gander RV) Suck
The list of complaints has just skyrocketed. It is amazing that this business has any customers. If you need to contact Camping World with one of these horrific experiences, contact corporate headquarters by clicking here. Please report back with your results.
In addition, on Facebook, Camping World: The Awful Experience is dedicated to warning consumers about CW/Gander.
Please consider sharing your Camping World Sucks experiences here.
This site, CampingWorldSucks.net, is strictly for information purposes. We don't advertise here. Our horrible experiences with Camping World of Bartow, Florida service and Monticello, Minnesota financing departments inspired this blog. Click below for our KeystoneRVsucks.net experience.
Unethical Keystone RV
Camping World sells more Keystone RVs than any other dealership. This major manufacturer has a reputation for poor workmanship and worse customer service. We can attest to that, personally. Keystone customer service e-mail contact is ownerrelations@keystonerv.com. Thor is Keystone's parent company. Click for Thor custom support or call (877) 855-2867.
Share your experiences with Montana, Cougar, etc. at KeystoneRVsucks.net.