I thought I'd share another story of Camping World Service.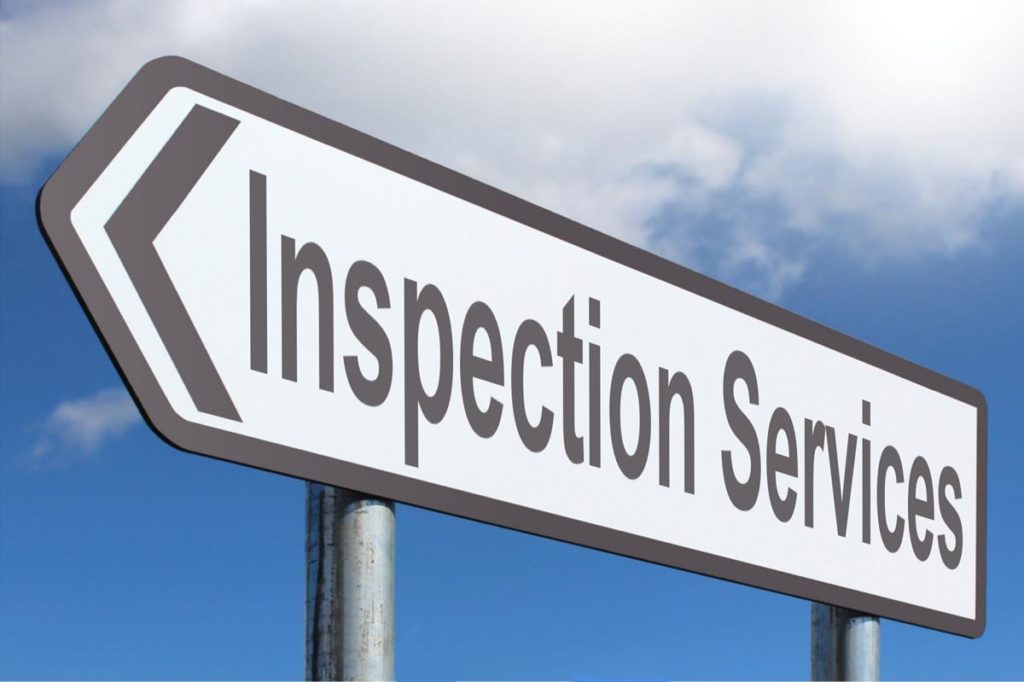 At the same time as our ordeal, my husband's coworker went to Bartow Camping World. He's an older man that doesn't get around well. He took his unit in for a minor repair.
The technicians came to him in the waiting lounge with pictures of gaping holes in his roof. Camping World service said that his roof had been punctured and desperately needed to be replaced.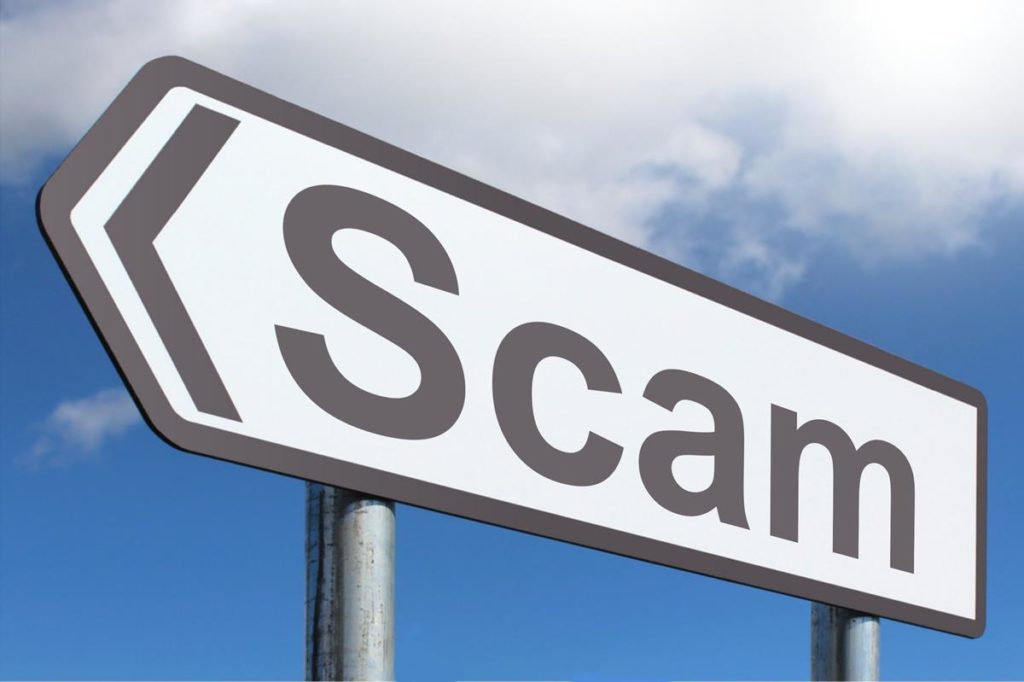 They warned him of impending damage and flooding in the case of rain. A $16,000 estimate was offered but refused.
He didn't take the estimate or the pictures with him. Instead, he pulled his rig back to his RV park. Fortunately, his wife is fairly fit and able to climb an RV ladder. She scurried up to take a look and found nothing they reported; no gaping holes or tears; zero damage.
We implored them to request the estimate and pictures but they "didn't want to deal with it."
That, as I see it, is the problem. These huge companies are allowed to operate unethically because of their size. No one wants to deal with it. Although I understand, I'm fed up.
By sharing our experiences others may be forewarned. Consequently, Camping World and others may be forced to evaluate their business practices. We can only hope.
Share your Camping World service experience here.
Visit KeystoneRVsucks.net to share your Keystone experiences.